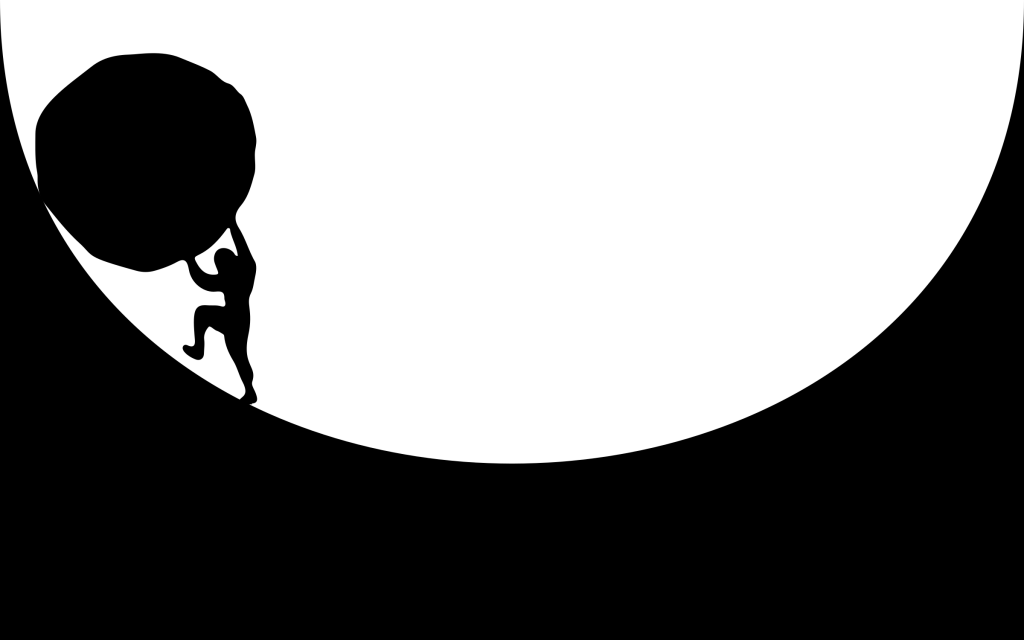 Phew. Another phase in 'Impasse Day' complete – and it's currently 586 pages long in 6″ by 9″ trim.
All the trivial notes have been addressed. I call the in-book notes 'slashnotes', because I begin them with a backslash, '\'. It's the only character that never naturally appears in an ODT document, and so I can search for it easily with OpenOffice (currently LibreOffice) or other tools.
Thing is, of course, LibreOffice et al have their own Comment systems, which I am starting to use. It's just I've been a software designer tooooo long to trust anybody's sh… stuff.
There are more 'slashnotes' to go, but now they are all plot-adjustments and scene fixups, not just minor forgotten details and things that needed smoothing.
I tell thee –
The next novel I am planning out down to the beat! This one I planned via lots and lots of notes, both typed and voice, all of which I had to consolidate. I'm still consolidating them, and that process will go on right to the end when – no doubt – I throw half of them away!
In fact, for the next one I'm adopting Vince Gilligan's screen-writing team's approach, and one I've seen other writers discuss – lots of individual plot-points, each written on a lined card and pinned to a wall so they can be easily moved around.
Every plot point!