Hi, welcome to my main site!
Want to find me or my books, across the web?
Want news, free stories and freely given opinions whether actually wanted or not?
Want to follow me?
Besides this very blog, here are a stack of links!
STORIES OF AN AWKWARD SIZE – my latest book
Available from Amazon in Paperback and Kindle.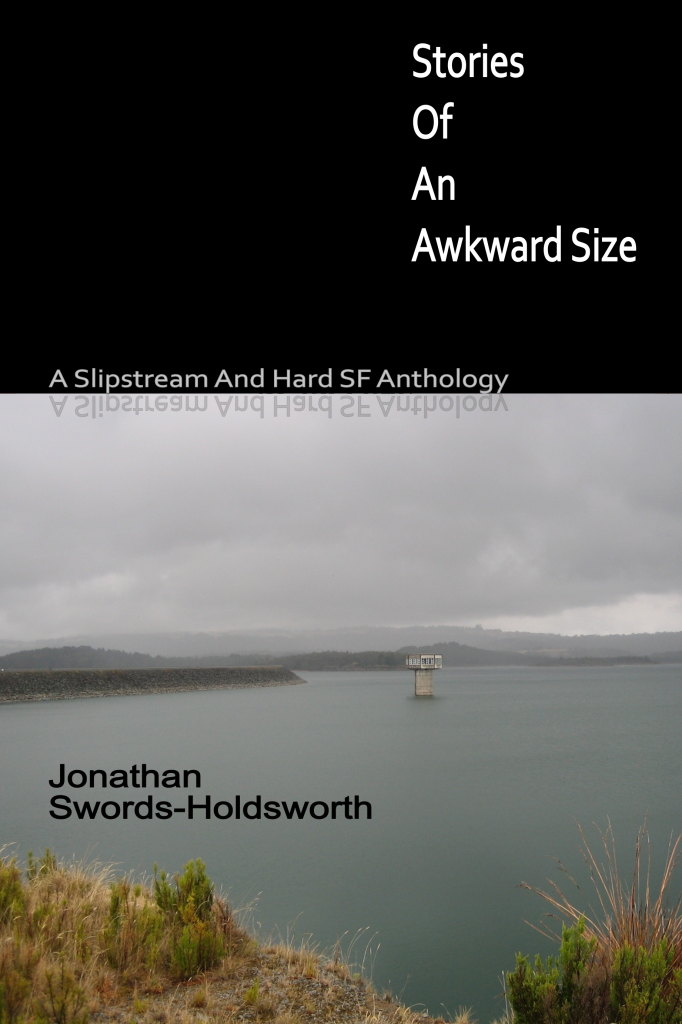 My Mailing List (news only, no spam, and subscribers get some freebies!)

My GoodReads page:
Goodreads: Jonathan Swords-Holdsworth
My Amazon Author page:
Amazon.com: Jonathan Swords-Holdsworth